Bestselling author; sometimes artist.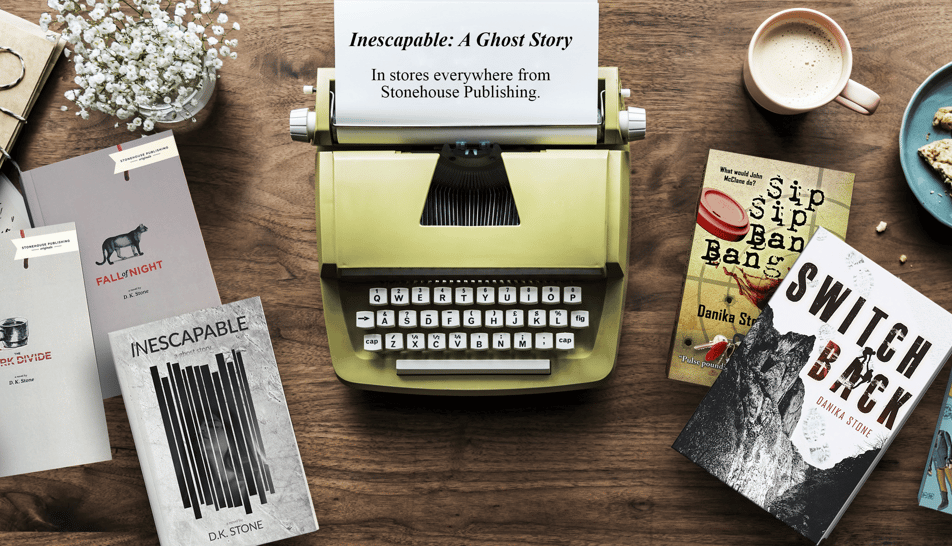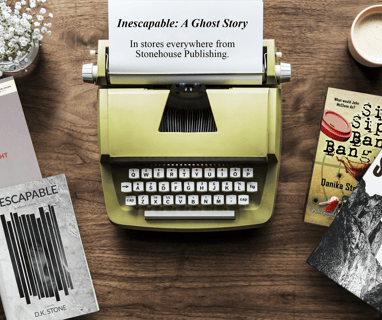 Ms. Stone is represented by Stacey Kondla (The Rights Factory), Moe Ferrara (BookEnds Literary), and Gust Gallery. Books by Macmillan and Stonehouse publishing.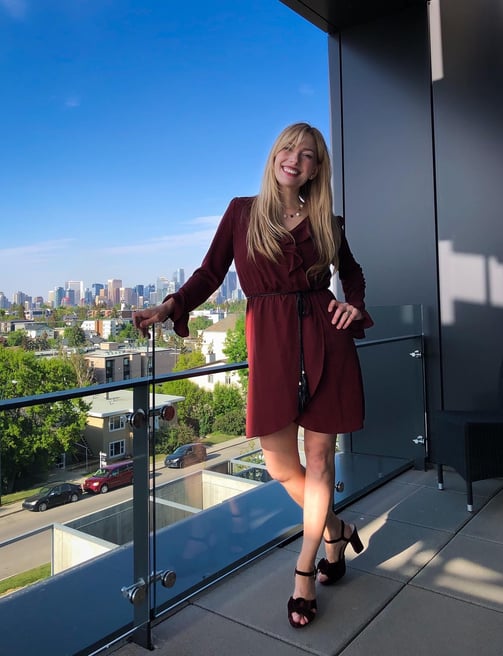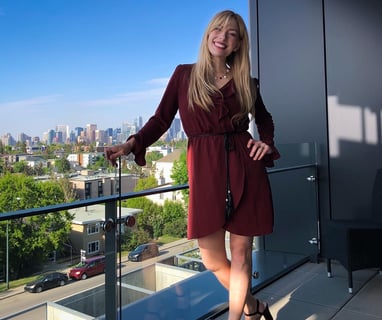 Born into a family of avid outdoorsmen, D.K. (Danika) Stone spent her childhood hiking the Rocky Mountains of Southern Alberta and Southeastern B.C. This early exposure to nature sparked an undying love of the untouched land—a passion which influenced both her art and writing careers. Rocky vistas, rugged landscapes, and those fleeting moments of unexpected beauty are all hallmarks of her paintings.
Upon graduation from the University of Lethbridge with Art and Education degrees, Danika decided to try her hand at everything that gave her joy. Besides being an artist, she has worked as a manager, educator, muralist, videographer, journalist, researcher, inspirational speaker, and author. Her books—many of which take place in Waterton—can be found in bookstores around the world. They include: Inescapable (Stonehouse, 2023), Switchback (Macmillan, 2019), Internet Famous (Macmillan, 2017), All the Feels (Macmillan, 2016), Edge Of Wild (Stonehouse, 2016), The Dark Divide (Stonehouse, 2018), and Fall of Night (Stonehouse, 2020).
Danika and her family live in the same cabin that has housed her family for five generations. If you're out hiking in Waterton and see a tall blonde woman painting at the side of the trail, it's almost certainly her.